Hello everyone! Well DH and I took the girls to the Imperial War Museum in Duxford on the fourth of July. We saw lots of planes, tanks, other WWII vehicles and various WWII memorabilia. There was alot to see. We even saw a B-17 actually flying in the sky (the top 3 pictures below). After seeing this my DH wants to go back later and book a ride in the Tiger Moth, Dragon Rapide or Warbird. (the password for today's mystery freebie is 70864Bp1@!nL ) I think he should do the Tiger Moth since the also let you take the controls. I think I know what to get DH for next year's Annivesary. ;o)

Here are some pics from our day out: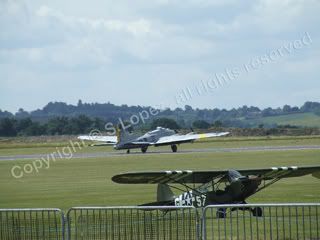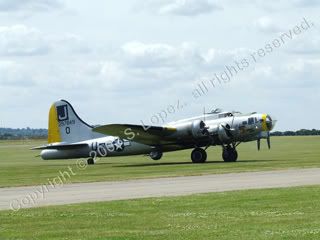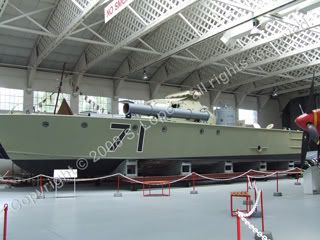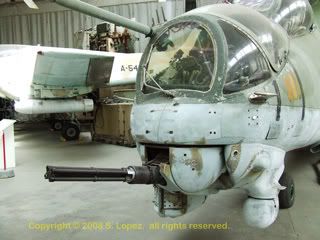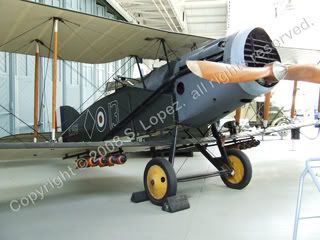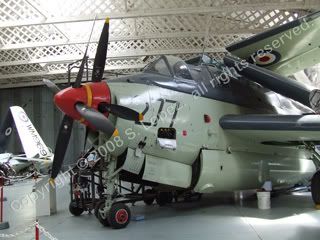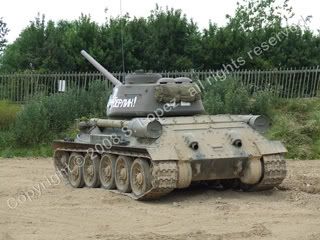 =:= Download has Expired=:=
Well I decided to make todays freebie a mystery. To get it click the picture above and it will take you the page to download it. There is a password, this is located somewhere in today's post. To give you a hint of what today's freebie is, think Beach.