Hello, everyone! I have a fantastic freebie for you today. I decided to participated in a huge Collaboration with some fellow ADSDesigners (48 not including me, if I counted right). That's 5 more designers than last month. Below my download links is a list of links to other designers who participated. I struggled with this month's color scheme, but I did enjoy making my bits for this collab. Everyone had already jumped on doing cute animals. So I had decided to do some patterns instead but that but pretty much done too. So in the end this is what I ended up doing, I hope you all like it:

available for the month of August only
everything is saved @ 300 dpi, papers are in jpg format and everything else is png format.
What you get:

12 - 12x12 paper


1 complete alpha (upper/lowercase letters A-Z, numbers 0-9 plus extras)

2 flower branches


3 bookplates

3 border trims

1 embroidered ribbon


1

embroidered ribbon w/bow


1

embroidered ribbon bow


1 frame

1 mat


3 pockets

2 butterflies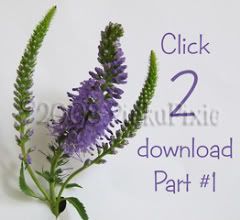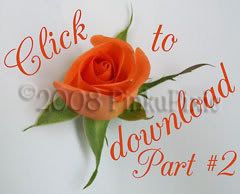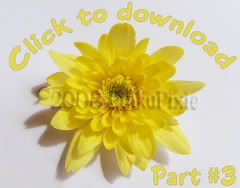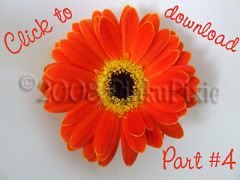 ==========================================


Please remember that we are all in different parts of the world so if you visit a link and its not there go back later. Also things can happen beyond a designer's control so please be kind if you don't find something at a link. And remember places like 4shared get grumpy if we all download at once so if it doesn't seem to work try again later, all of our links will be up all month long. Please, Please Please leave us some love, either on via 4 shared or on our blogs. Thanks-a-bunch!

Visit the other ADSDesigners to collect the rest of "Zoo Spirit" Collab: