Happy New Year Everyone! Another ADSDesigner Collab for you. This one is called Frostee! There are only 24 of us participating this month. Here's my preview below: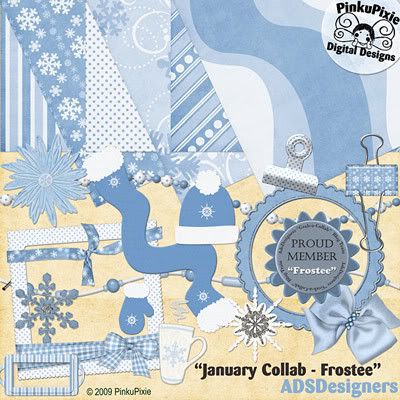 Everything is saved @ 300 dpi, papers are in .jpg format and everything else is in .png format. This mini kit contains 6 papers and 17 elements.

What you get:
6 12x12 papers

2 bead strings

1 winter hat

1 winter scarf


1 winter mitten

1 cup of coco


1 bow

1 knot ribbon

1 binder clip


1 square frame

1 round frame

1 bulldog clip

2 snowflakes

1 ribbon wrap

1 flower

1 bookplate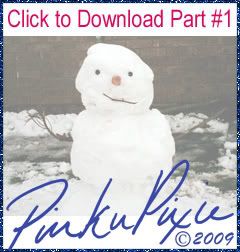 =:= Download Expired=:=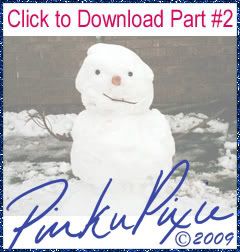 =:= Download Expired=:=
Please don't pass these links or the zip files around, to do so would be an act of piracy. Instead please refer your friends and family here to download for themselves. Thank you!
==========================================
Please remember that we are all in different parts of the world so if you visit a link and its not there go back later. Also things can happen beyond a designer's control so please be kind if you don't find something at a link. And remember places like 4shared get grumpy if we all download at once so if it doesn't seem to work try again later, all of our links will be up all month long. Please, Please Please leave us some love, either on via 4 shared or on our blogs. Thanks-a-bunch!
Visit the other ADSDesigners to collect the rest of "Frostee" Collab:
Erika {aka PinkuPixie}

<== You are Here
==========================================