Sorry this is late. At first I was having some creativity block.
So I decided to just revamp a previous desktop wallpaper.
This has lots of photos, 7 in total. I put my 7 most favorite pics from last year in mine and sent it to friends and family. I hope you like it. Instructions are included in zip file.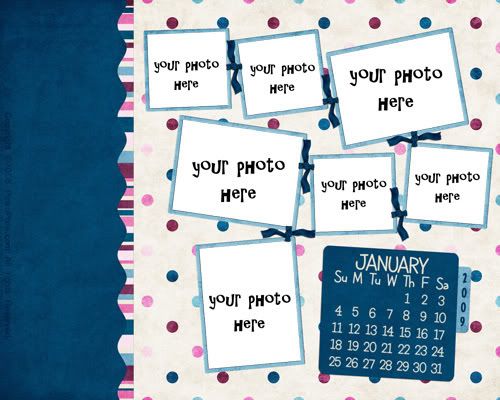 1440x900 Example: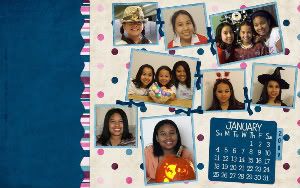 =:=
Download Here
=:=